Interview with Mister Maker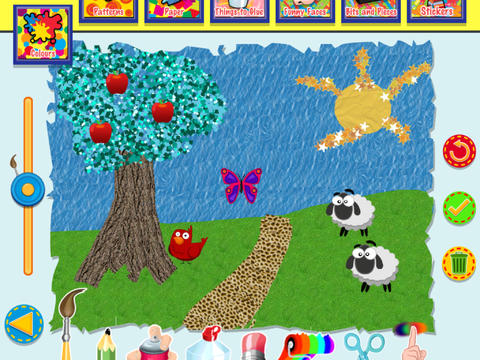 Mister Maker star Phil Gallagher recently discussed his first app, Let's Make It, developed by FOG client Strawdog Studios. Strawdog has a proud track record of developing Children's games, culminating in a recent BAFTA nomination for their work on Peppa Pig's Holiday.
Read the article for yourself here.