Nebulous named one of the Top 5 VR experiences of GDC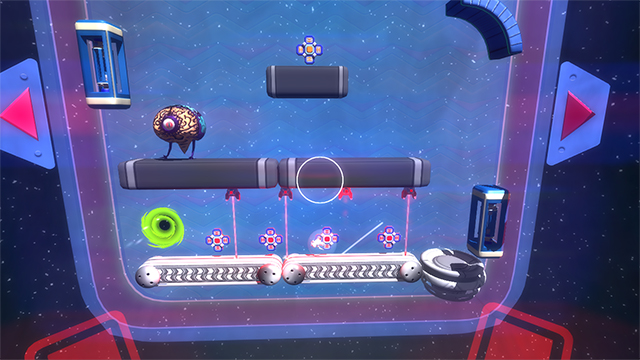 Coming out of GDC, EGMNow ranked their top 5 VR experiences at the show and Namazu Studios' title Nebulous made the list. Reminiscent of The Incredible Machine, Nebulous is a physics-based puzzle game where you guide your hapless protagonist through an interstellar maze. Nebulous is currently being developed for use with Oculus Rift.
Read the full list HERE and be sure to check back for more information on Nebulous.