WWE Immortals released on iTunes and Google Play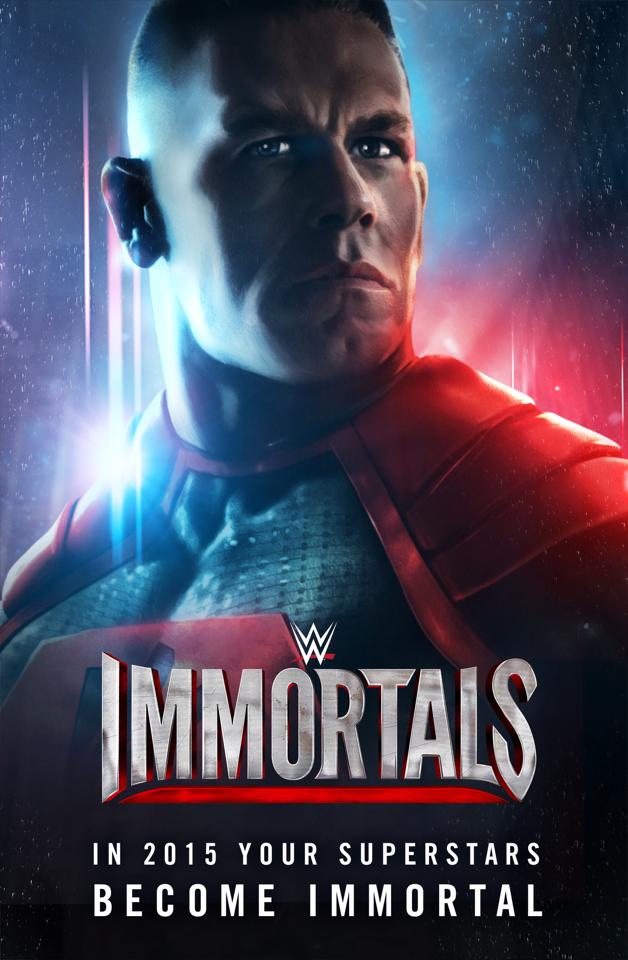 Today marks the release of Warner Bros' highly anticipated mobile F2P fighter WWE Immortals. Developed by Phosphor Studios and NetherRealm Studios, the game combines the carnage of classic tournament fighters, the convenience of mobile gaming, and the thrill of playing as dramatically re-imagined versions of your favorite WWE Superstars!
Positive reviews are already pouring in, like THIS one from AppTrigger.com.